Transform Your Zoom Home Dojo!
Now that we are also running live local classes through Zoom in addition to our Online Dojo library of on demand classes, there is no reason not to be keeping up with your karate training!
We absolutely LOVE seeing our students using our live classes to keep training, whether thats from the lounge, garage, kitchen, back yard, etc – we even saw one student recently training from their boat!
For those of you attending our live classes, we've created a selection virtual backgrounds for your next Zoom class.   Now you dont need to clean the lounge/garage/yard quickly before class starts, you can transform your training area and train in style ;-P
Even if youre not attending our live classes via Zoom – they're great as a desktop background too!
Choose yours from the selection below and save it to your device ready for your next class!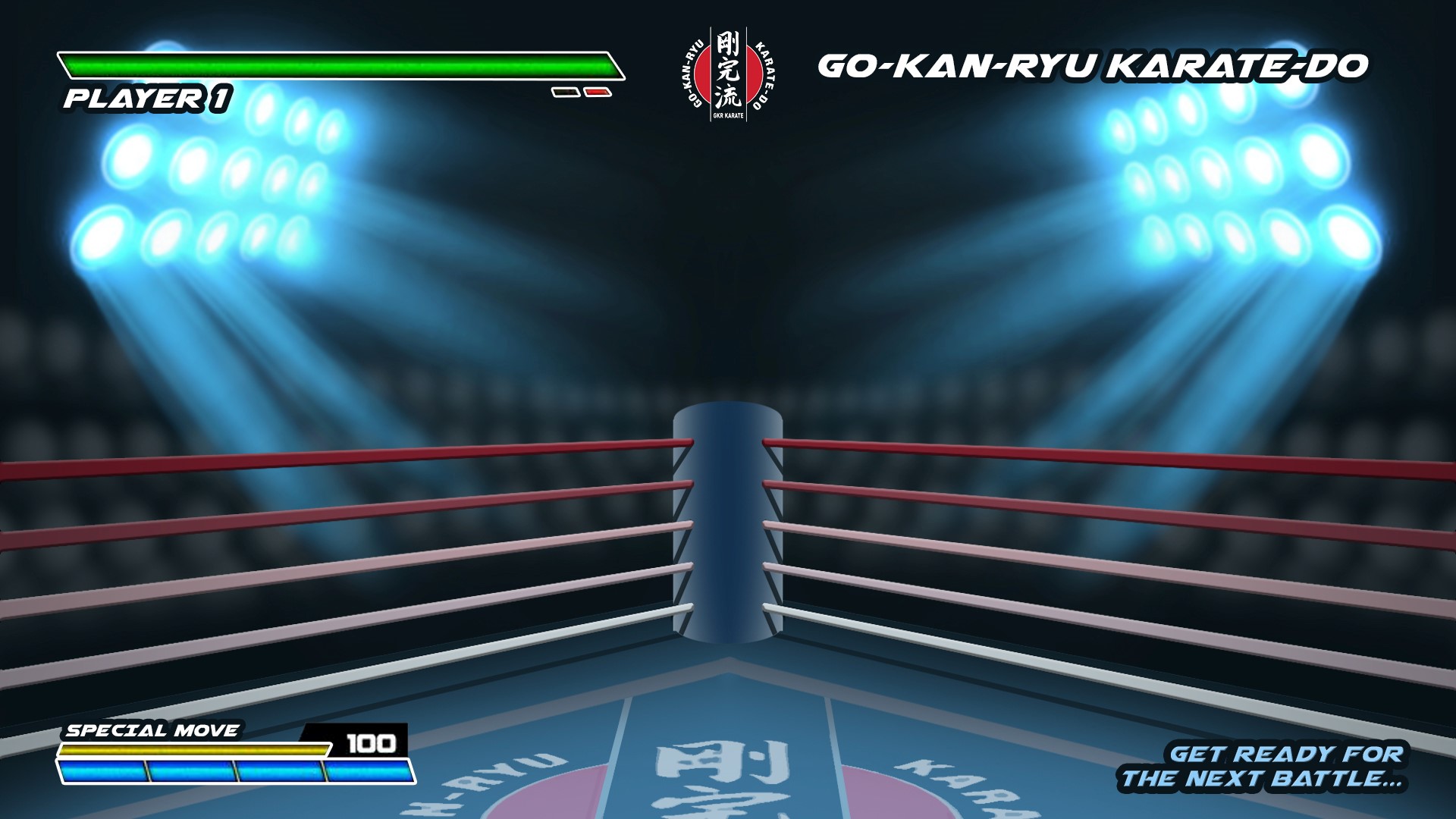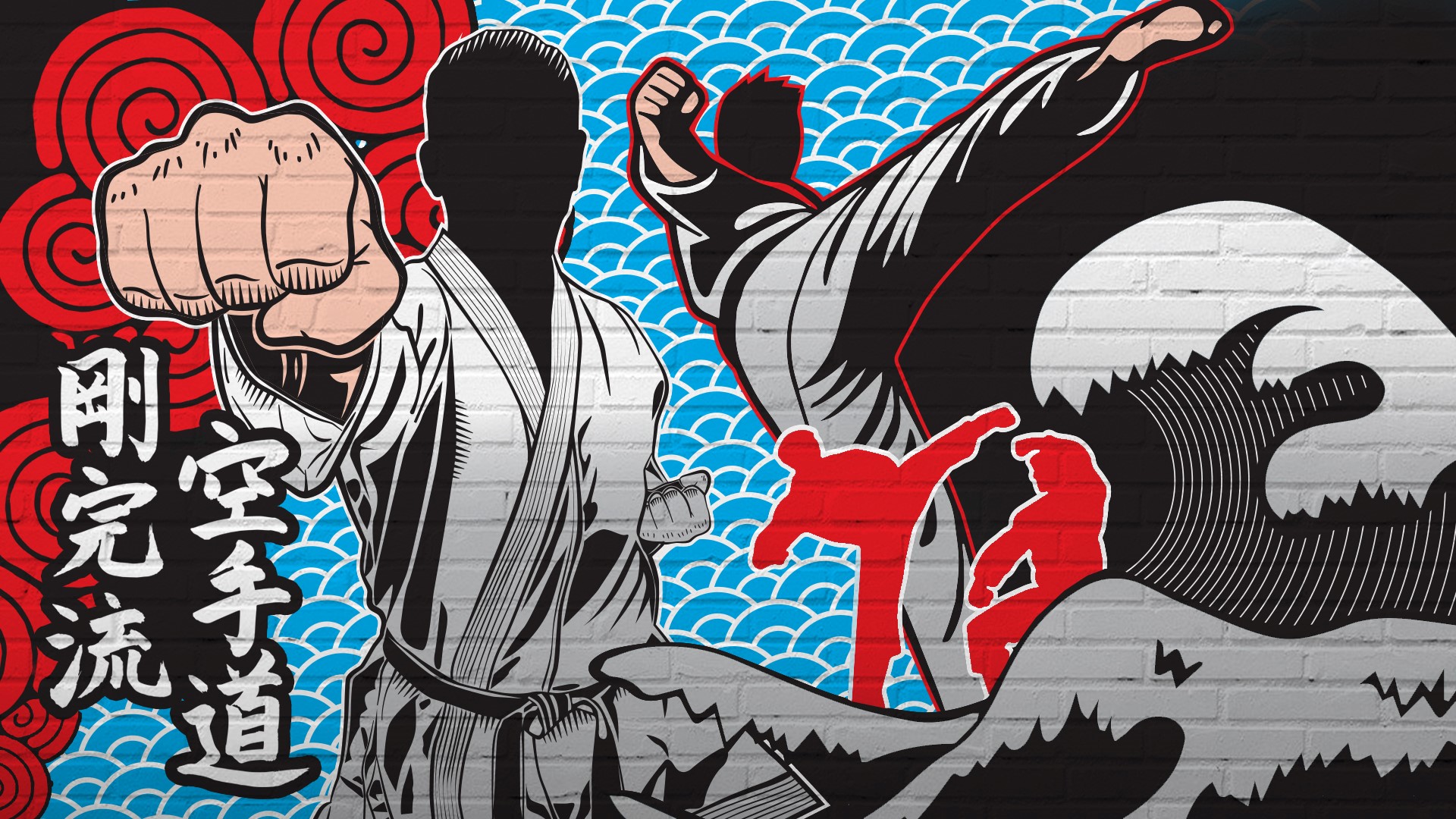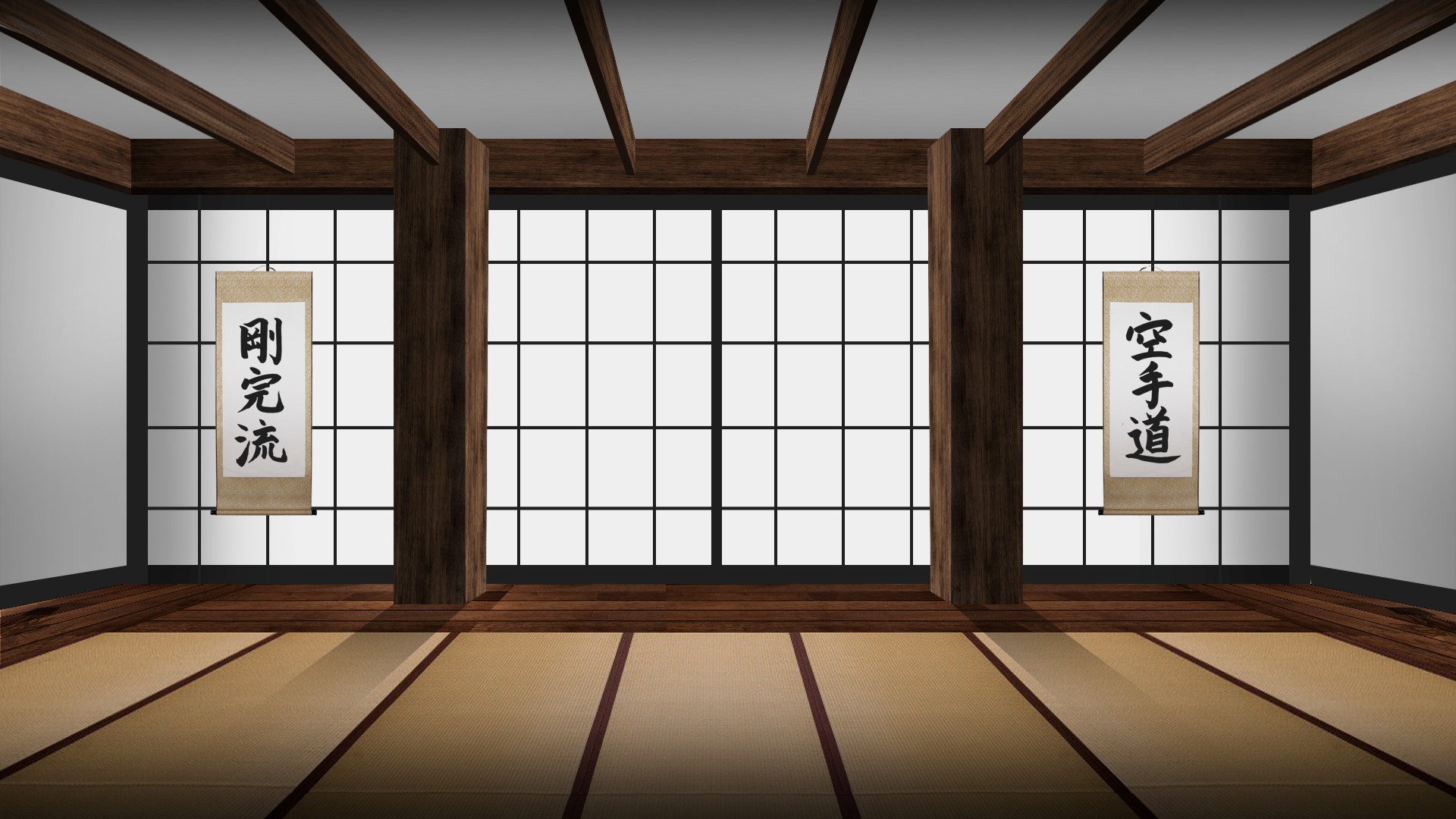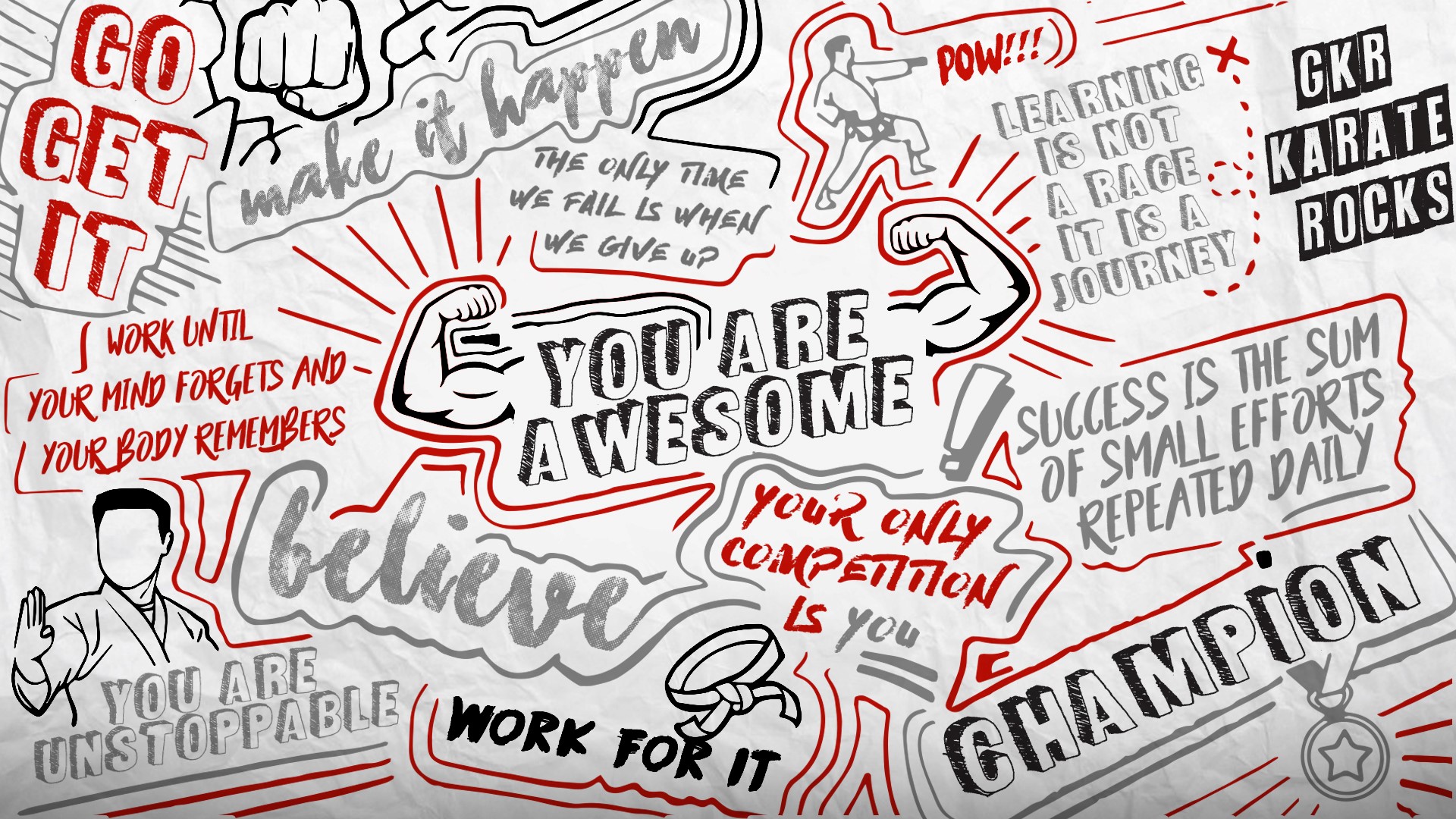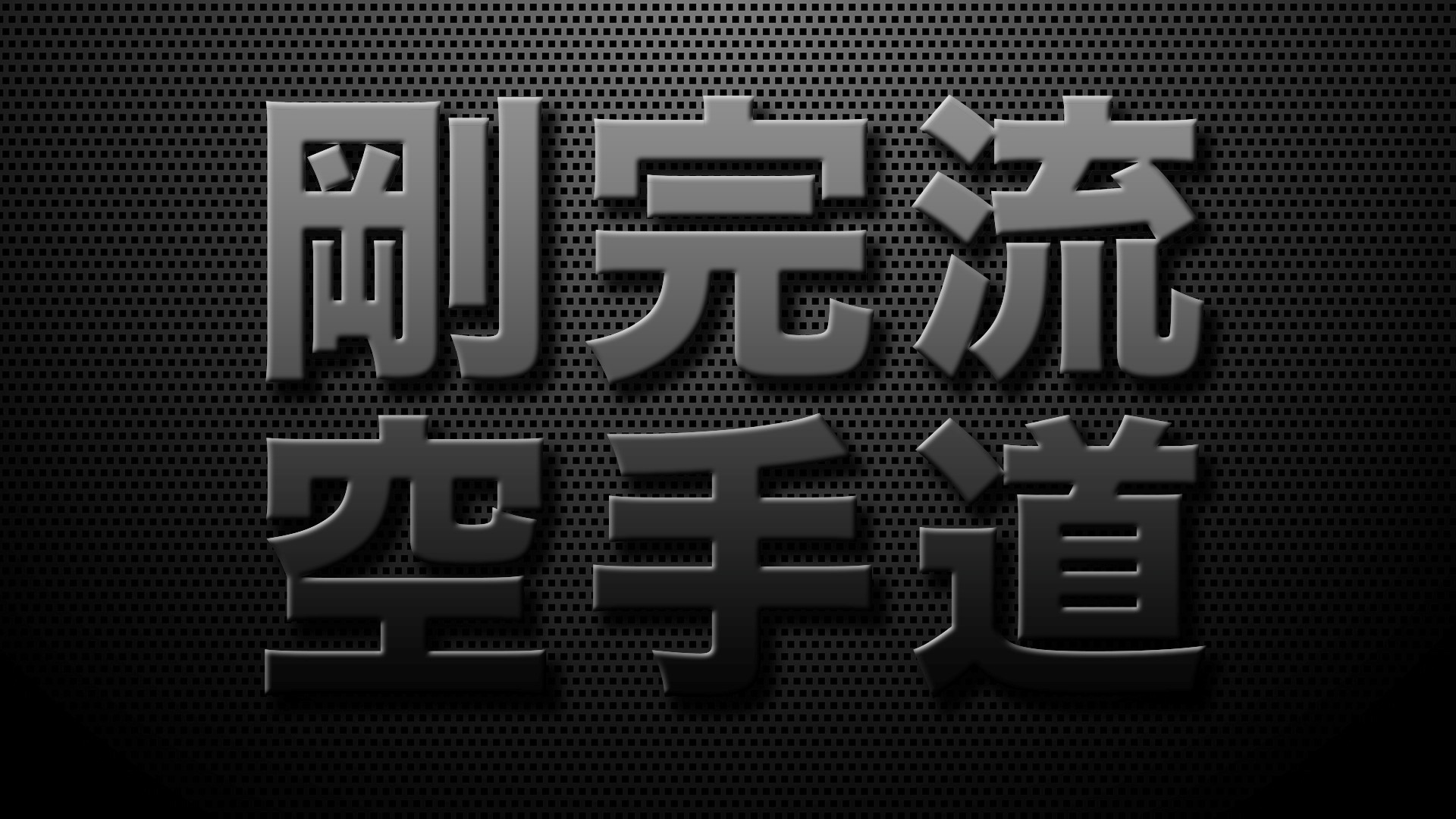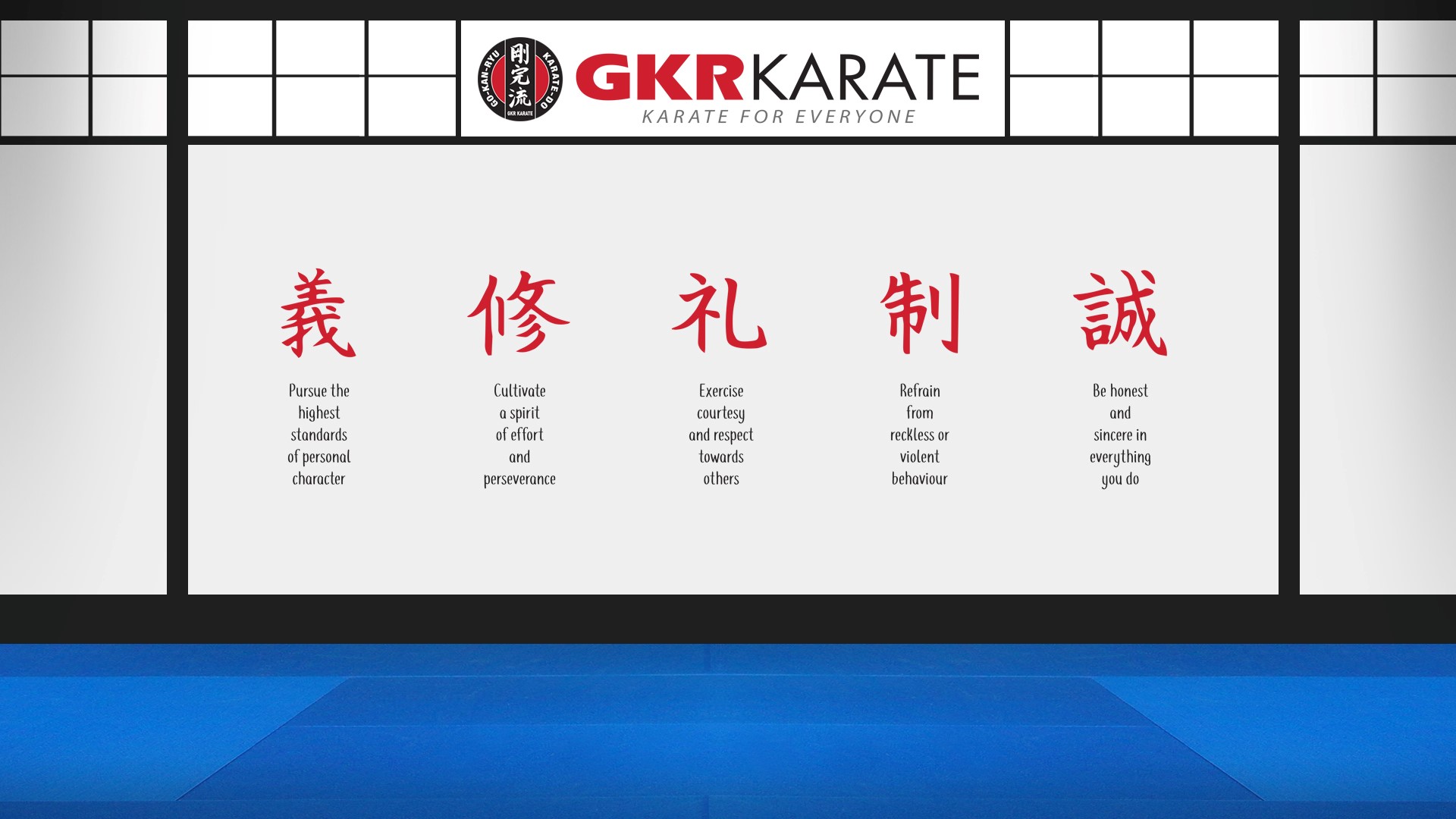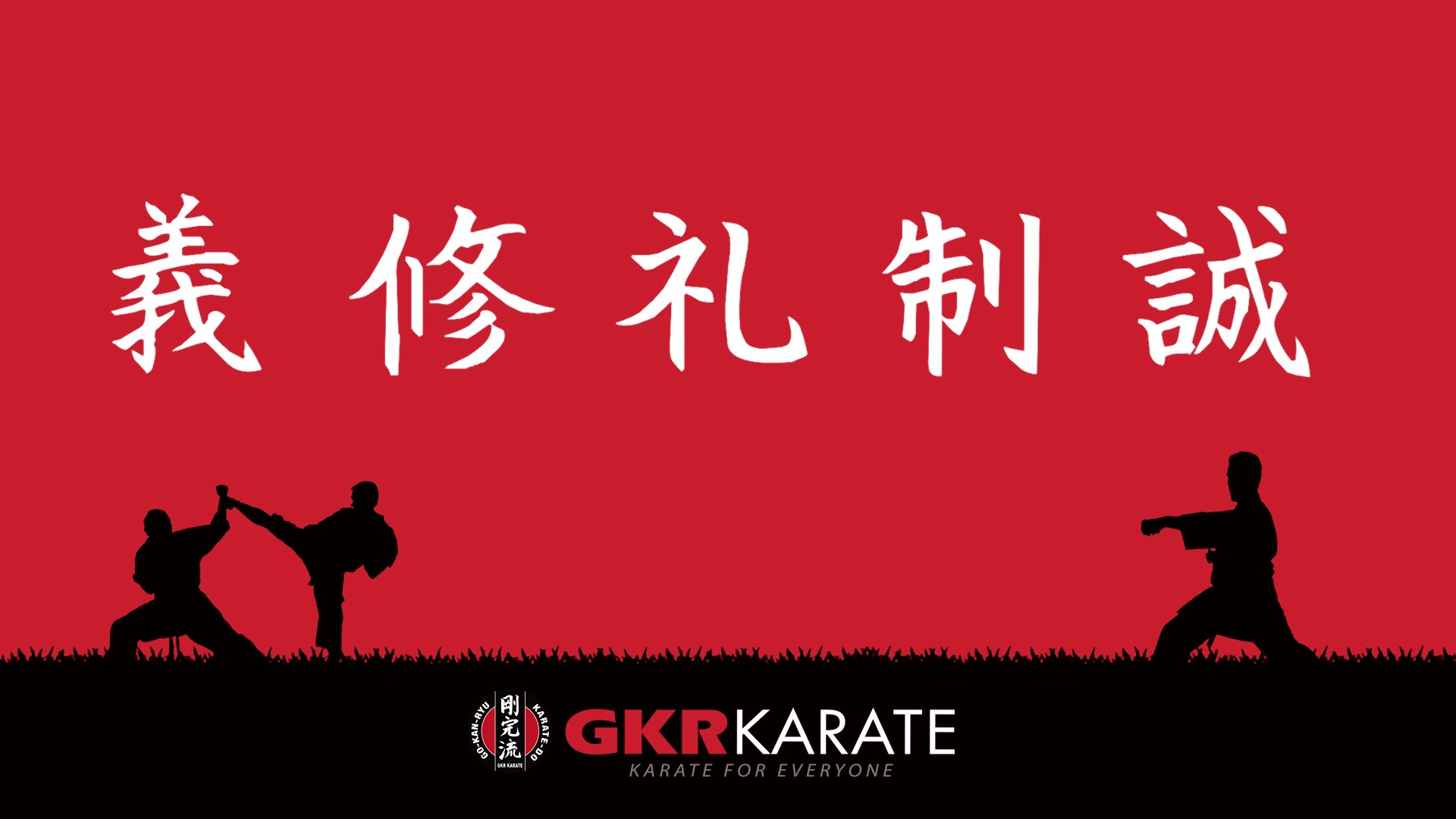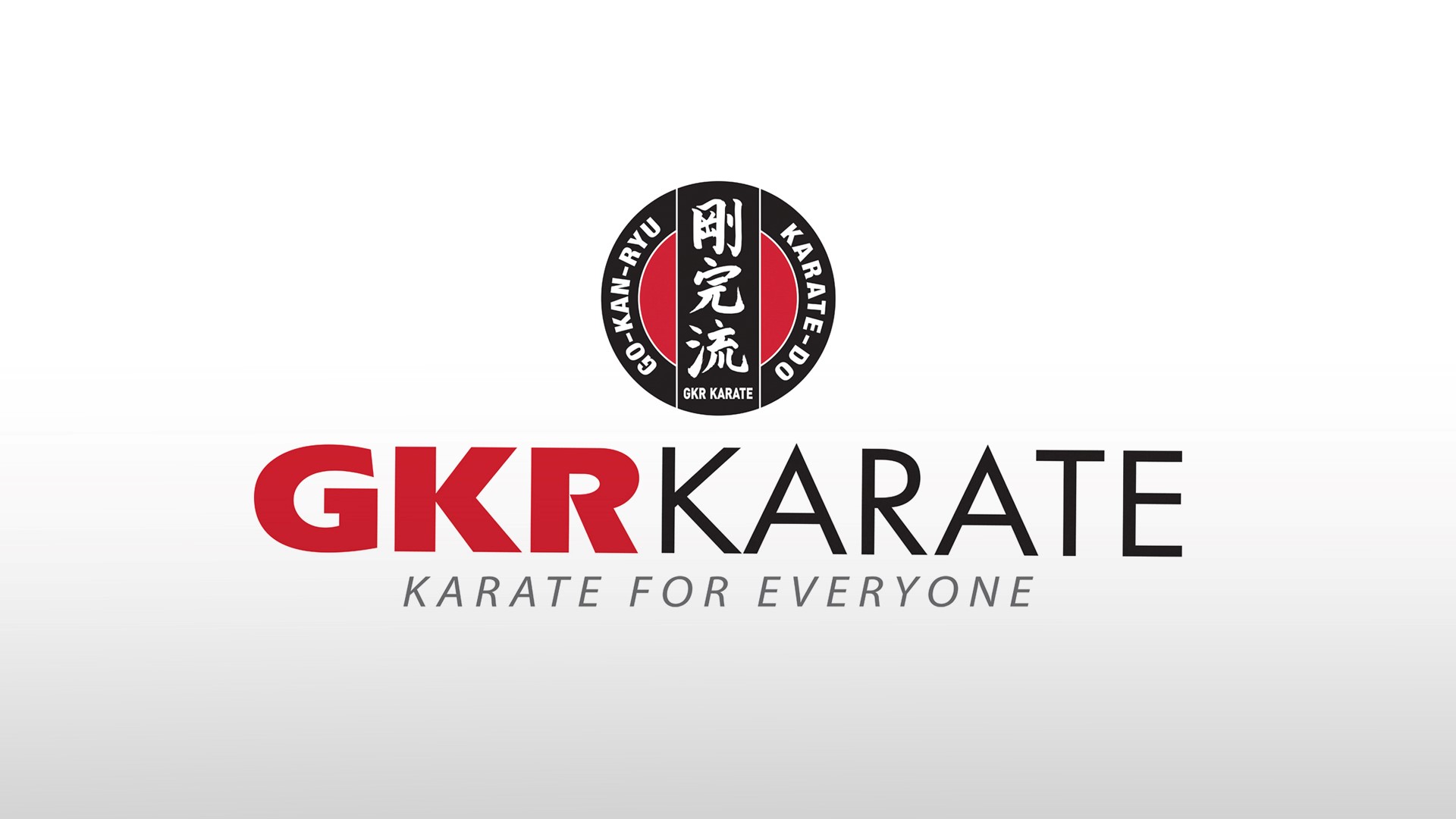 Please note that these are intended for you to have a bit of fun with in your home dojo. Zoom can at times have glitches with backgrounds – if you find that a limb disappears on the screen, don't fear – it is still there!  
If you're not currently a member of our Online Dojo, now is the time to get started!  Head to https//onlinedojo.gkrkarate.com and register for a free trial.  You will receive full access to our growing library of on demand video training resources from some of GKR Karate's top instructors as well as live local classes through Zoom taught by your local instructors.
See you in the dojo!