Shimbun Issue #3 Out Now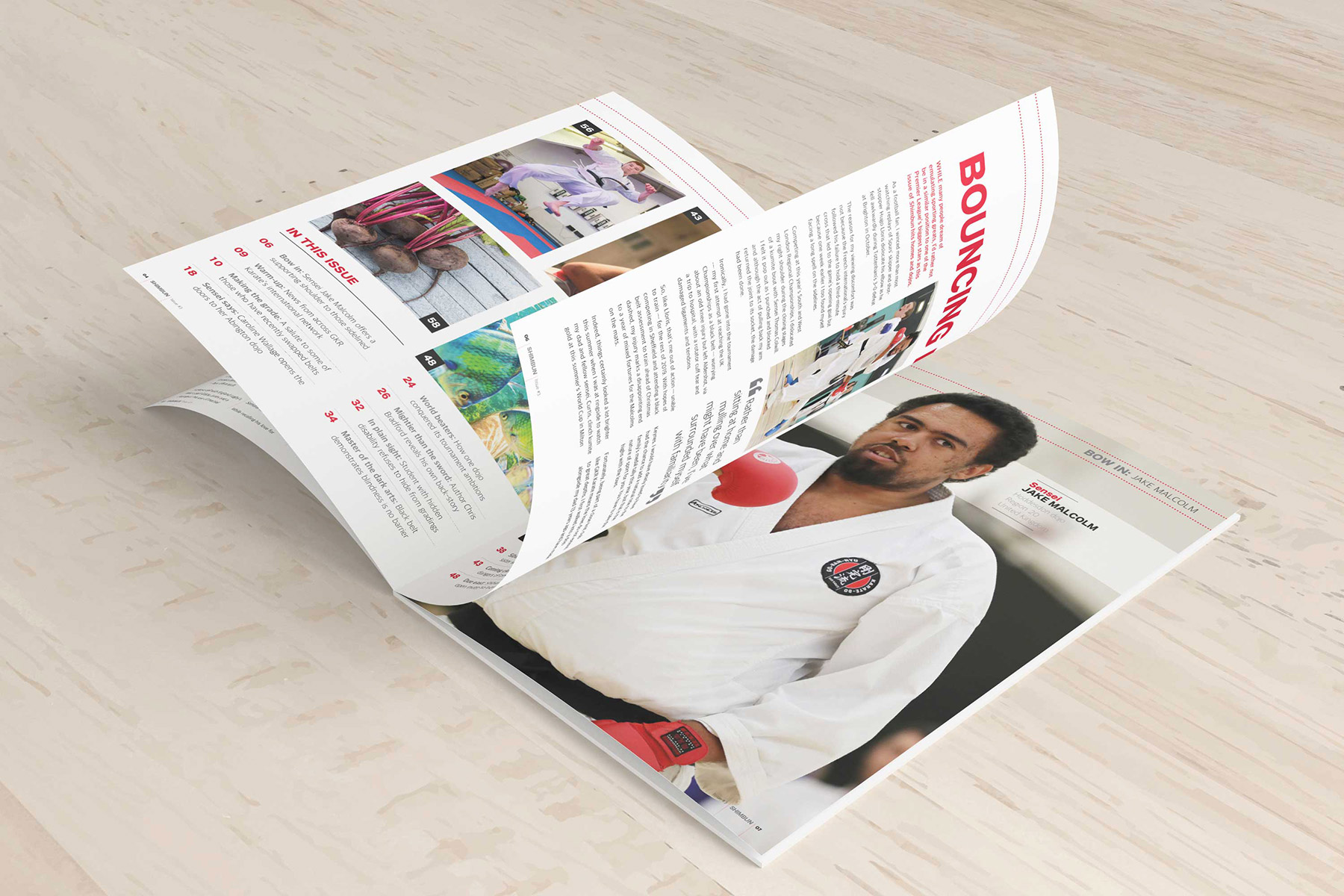 Issue 3 of your new-look magazine will hit homes and dojos from December 16th and is packed full of features on GKR Karate members from across the globe.
In addition to the regular rundown of gradings and training tips, Shimbun sheds some light on what it's like to have your sister as your Sensei, meets the student with a hidden disability who refuses to hide in the dojo and discovers blindness is no barrier to getting your black belt.
The latest edition also includes exclusive interviews with best-selling children's author Chris Bradford and film director Kenneth Mercken; family-friendly nutrition advice; and a report on the editor's long-running battle with beetroot!
Pre-order issue 3 now to have a copy delivered direct to your door for £5 (UK) or $14.50 AUD.
Click the links below to order:
Readers in New Zealand and the USA should email shimbun@gkrkarate.com