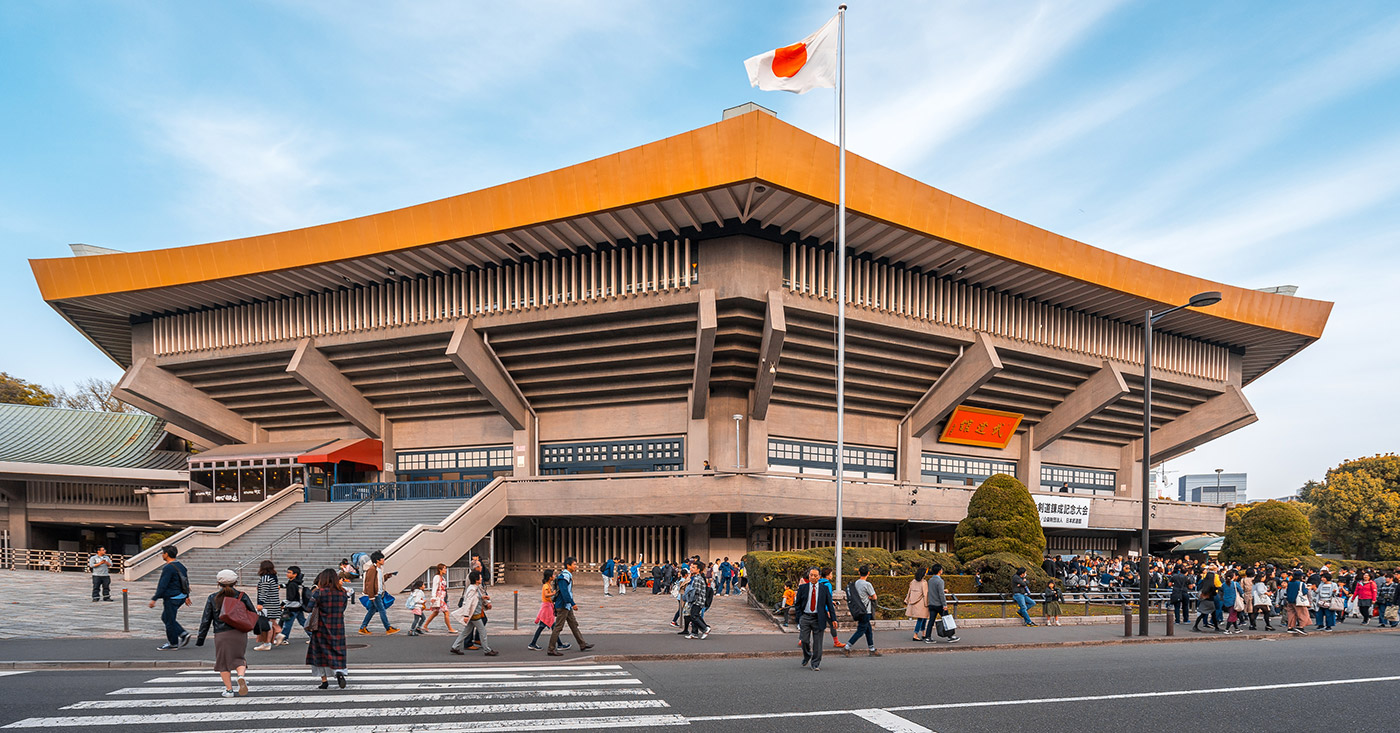 For the first time ever in Olympic history, Karate has been included at Tokyo 2020. The events will be held in Nippon Budokan, an indoor venue located in Tokyo's Kitanomaru Park which hosted judo events at the 1964 Tokyo Olympic Games.
Karate will run from the 5th to the 8th of August, with 80 karateka competing in both Kata and Kumite events, and a total of eight gold medals up for grabs.
We've listed your best options for watching the action at Tokyo 2020 in each country below. 
Australia 
Channel Seven is the best choice for Olympic viewing in Australia. With extensive coverage over 45 dedicated channels, all live and free to watch or stream via 7plus.
Live coverage begins from 5.30am AEST on weekdays and 6am AEST on weekends. Free to air channels 7, 7mate and 7two will have you covered for all the big events. The free live streaming service 7plus is the destination to watch even more of the action.
Head to the 7plus website or download the free app on your Smart TV, mobile or tablet, then register for an account to get started.
Head over to the Channel 7 website to view the schedule or watch live if you're in Australia. 
New Zealand 
For free to air Tokyo 2020 viewing in New Zealand, TVNZ is the best place to watch. 
Live coverage begins from 12.30pm NZST on weekdays, 12pm on Saturday and 10am on Sunday. 
Whilst the free to air offerings aren't as comprehensive as pay TV channel, Sky TV, with New Zealand's own Andrea Anacan representing the country in Kata, you're guaranteed to see at least some live and free Karate coverage at Tokyo 2020 on TVNZ.
Head over to the TVNZ website to view the schedule or to watch live if you're in New Zealand. 
United Kingdom 
Free-to-air broadcaster BBC is broadcasting live via BBC One from midnight to around 9pm every day, and The Games are also available to watch on BBC Red Button, BBC iPlayer and the BBC Sport website.
Unfortunately, due to licensing arrangements, the BBC is not able to show live streams of every sport, including Karate. If you're looking for the Karate events or other Olympic content that isn't available via the BBC offerings, you'll need to head over to paid services discovery+ or Eurosport. 
You may also have luck searching streaming services such as Twitch while the events are happening. 
Head over to the BBC website for the Olympic viewing schedule. 
Tokyo 2020 Schedules
Time Zones
AEST is 1 hour ahead of Tokyo

NZST is 3 hours ahead of Tokyo

BST is 8 hours behind Tokyo
Click here to view time zone comparisons to help you figure out local scheduling times.