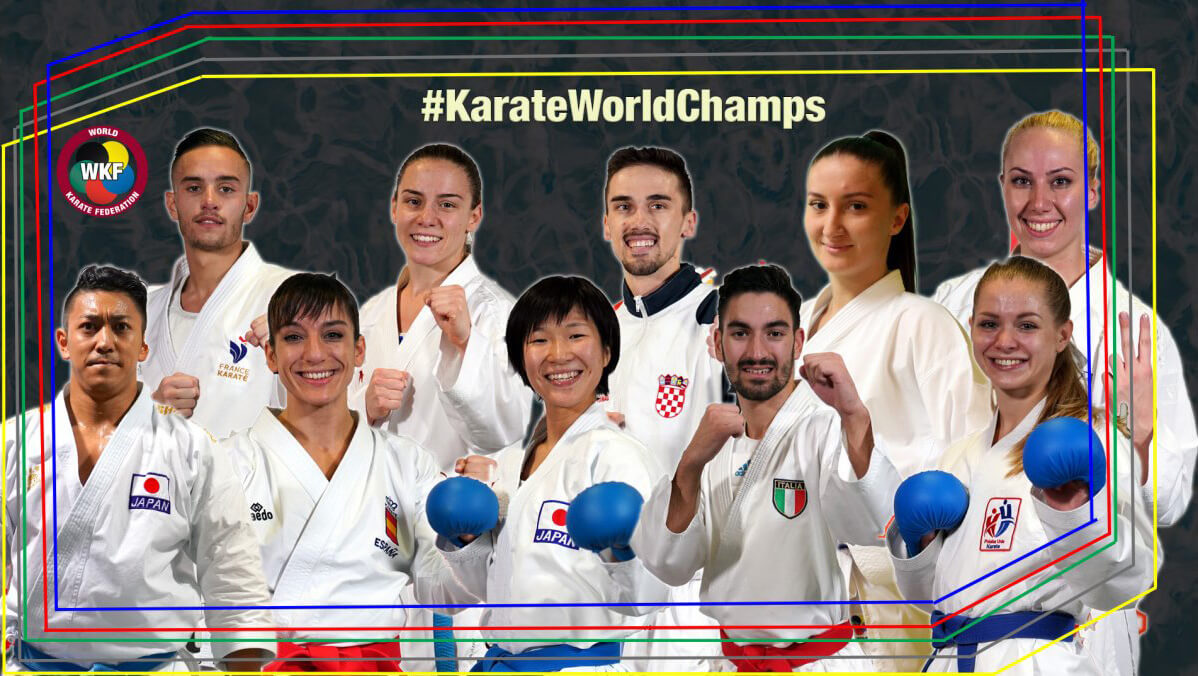 For those who enjoyed seeing Karate on the world stage at Tokyo 2020, the World Karate Federation is about to run the 2021 World Karate Championships!
The Karate World Championships originated in 1970 in Tokyo, Japan. Held in a different country every two years, the 2021 event happening in Dubai (UAE) from 16th to 21st November. This year marks the 25th anniversary of the competition.
Watch or Learn More  
The Official World Karate Federation website contains an abundance of information about the event, as well as numerous videos, competitor profiles and much more.  
You can catch the action on the World Karate Federation's official YouTube channel. As well as live streams of some events, videos will be uploaded each day. 
The Sportdata website will also be live streaming events throughout the Competition and is the place to get all of the event details, including: 
The list of every competitor and the country they represent

Their draw (each competitor they are going to face, should they keep winning

The final scores of every single bout

The medallists
More than 1000 karateka from 117 countries are registered to compete at the event in 2021, including 10 current World Champions who will be defending their titles. 
Good luck to all competitors! 
Further reading: