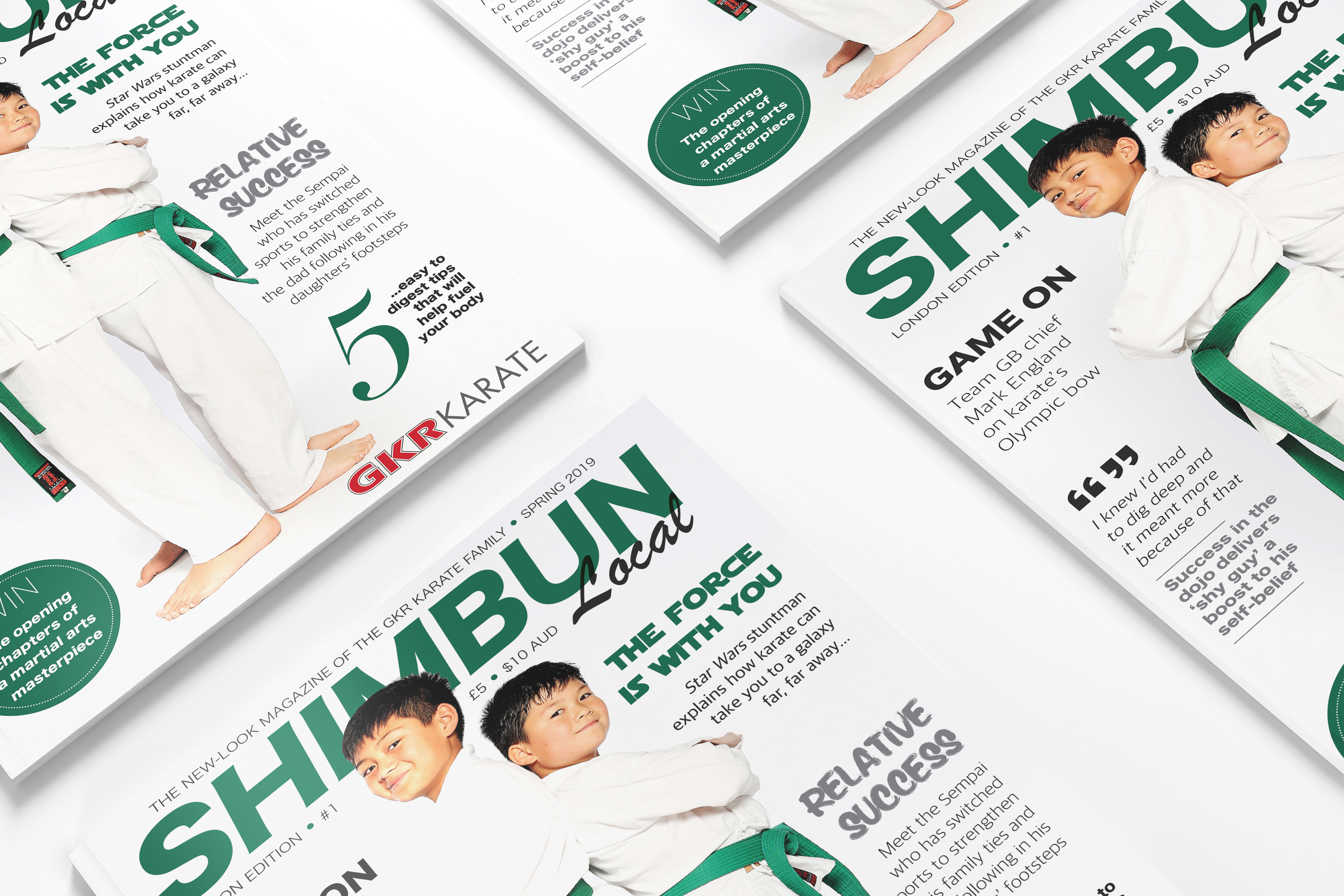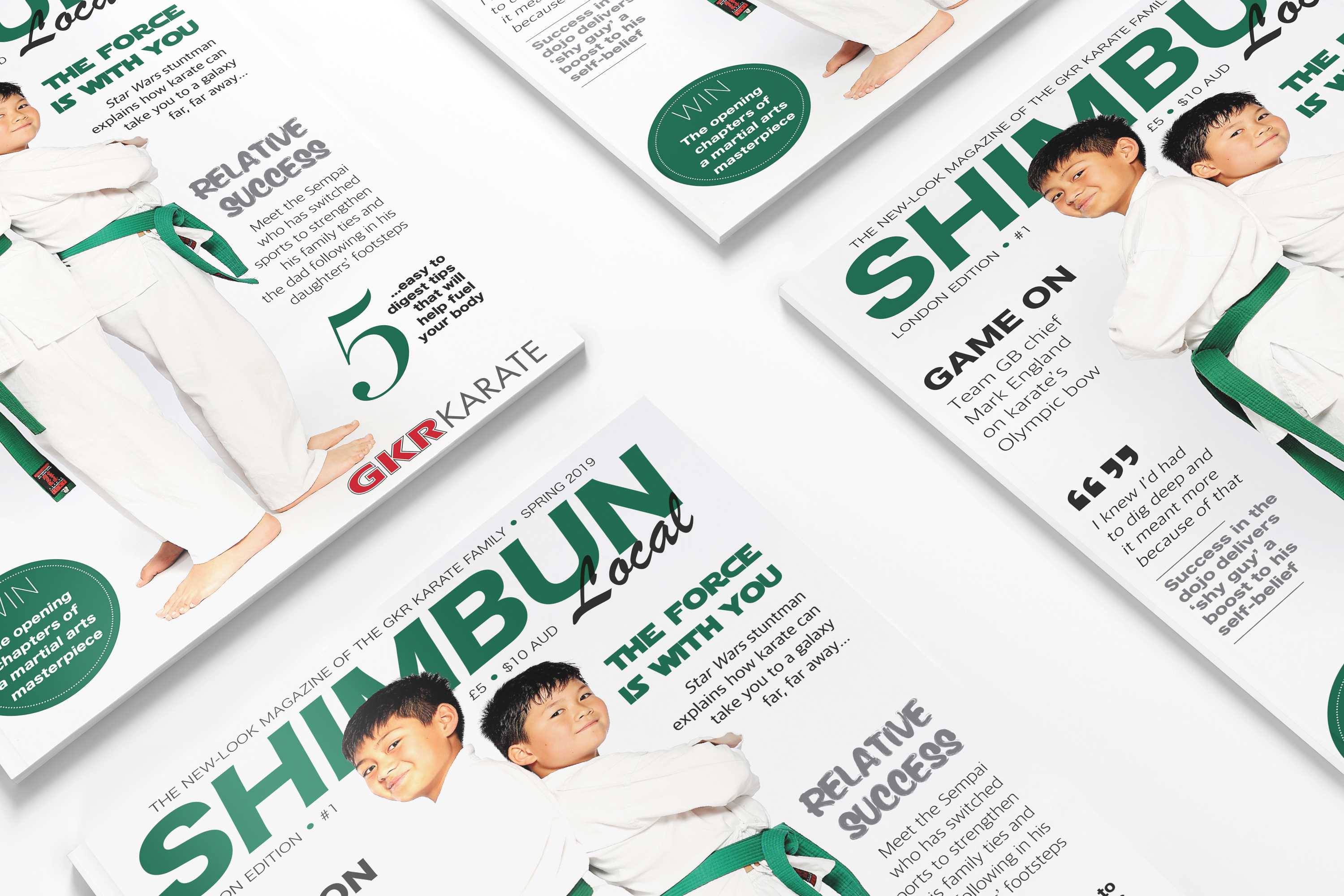 Issue 1 of Shimbun Local, GKR Karate's new-look magazine, is out now and available to enjoy in print or digitally.
The launch edition includes a guide to the forthcoming World Cup's host town, input from a leading sports nutritionist and training tips from GKR Karate's international director of coaching, Shihan Anthony Ryan.
UK students and sensei can order their hard copies here  those in Australia and New Zealand here; and those in the USA here.
Or for those who wish to digest Shimbun digitally, you can read the magazine here.
Work is already under way on Issue 2, which will hit homes and dojos in the coming months and the editorial team would welcome news of your gradings, tournament successes or story suggestions. You can get in touch with the magazine by email at shimbun@gkrkarate.com