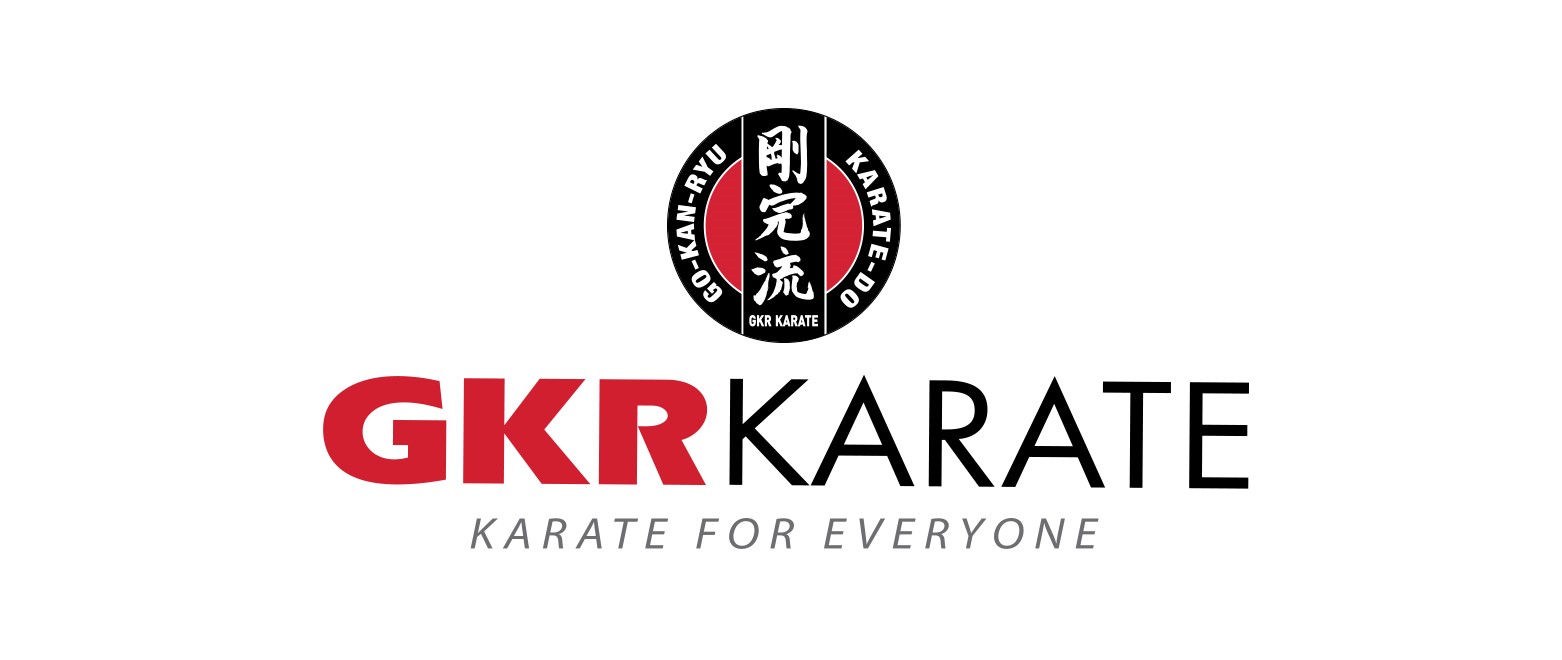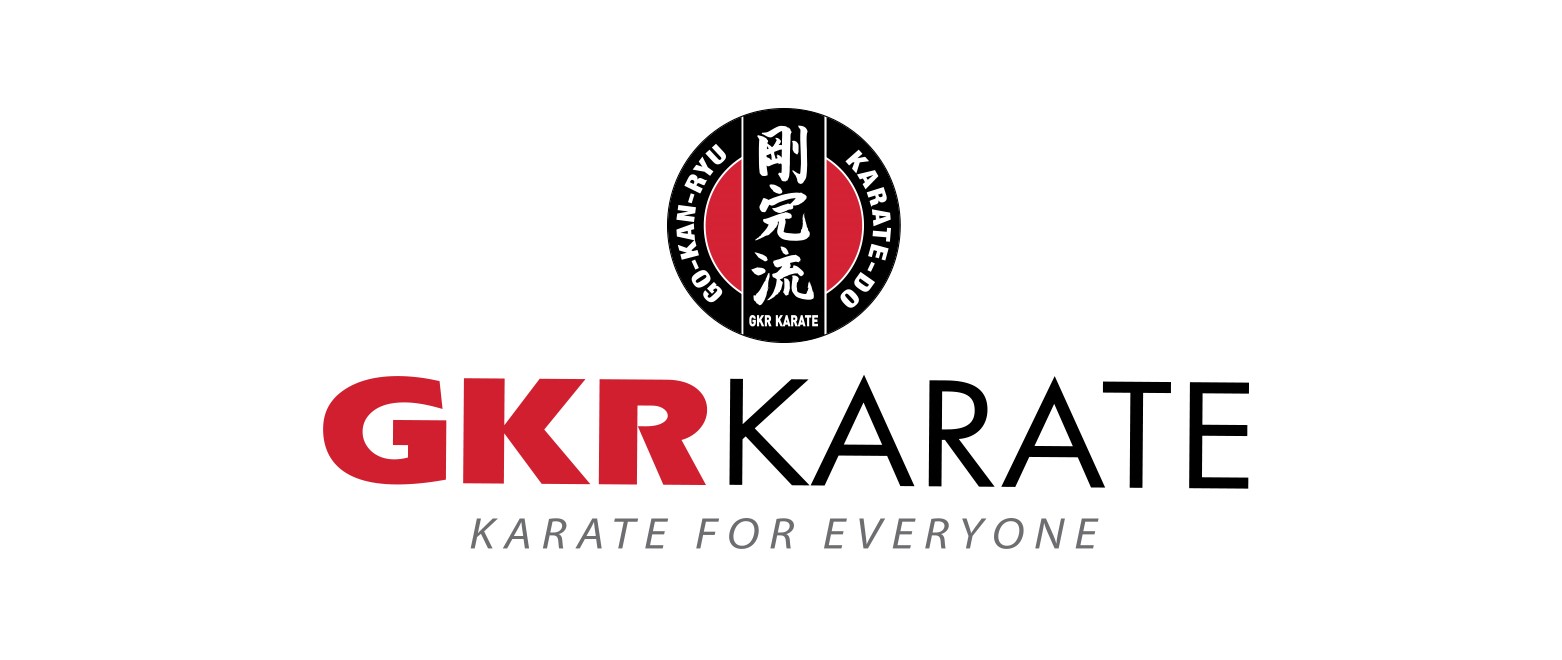 The premier event on the GKR Karate calendar is the GKR Karate World Cup.   At this years event, held in Milton Keynes, Kancho Robert Sullivan alongside some of the top GKR instructors from around the world, unveiled the newly designed GKR Karate club badge.  This marks the first upgrade to the badge in the club's 35 year history.
Genesis of GKR Karate's new club badge
Preliminary conversations about designing a new GKR Karate club badge began in around June 2018. These initial discussions obviously included obtaining Kancho Sullivan's thoughts on the idea, given that he is our club's founder and chief designer of the foundational badge that has been the defining symbol of Go-Kan-Ryu Karate since 1984. Kancho indicated he was in favour of the badge upgrade, and so began the task of creating a wide array of possible options.
Our first goal was to establish a basic checklist of features that the new design would need to have. These included:
The words 'Go-Kan-Ryu Karate-Do' must be present
A brighter colour mix
The maintenance of a traditional feel including the prominent use of kanji
Something that carried a strong look overall
The words 'GKR Karate' also being present (this was not written on our old badge)**
** The inclusion of the words GKR KARATE was paramount in this new design as many people outside of our club fail to connect that 'GKR' is in fact an acronym for 'Go- Kan-Ryu'. Since most people know us these days as GKR Karate, we felt it was imperative to include this in the new model.
Our in-house Graphic Designer and Regional Instructor for Newcastle in NSW, Francis Fenlon, was assigned the responsibility of coming up with a host of new options. Feedback was sought from our senior instructor ranks in the UK, Australia and New Zealand over a 6 month period as we attempted to boil down an initial catalogue of 60+ designs into a short list of 'finalists'.  Fittingly, it was Kancho himself who gave the conclusive nod to the design that was unveiled at the 2019 World Cup.
Whilst we will always consider our foundational karate badge to be a very special part of GKR's history, we hope that you think highly of our new design and appreciate the motivations behind its creation. Changing our club badge is indeed a big deal, and we couldn't think of a better occasion than our most prestigious event to announce its arrival.
The new badge will be available through your Branch Instructor from Monday 1st July 2019. Whilst the old badge can still be worn on uniforms for the time being, we will be offering a substantial discount on the new badges for the first few months (up to September 29th). Please speak with your instructor for more details.
Assistant Chief Instructor
GKR Karate