2019 Western Australian State Titles
22/09/2019 All Ages, All Grades
Swan Active 322 Benara Road Beechboro
The 2019 Western Australian State Titles was held on the Sunday the 22nd of September at Swan Active on Benara Road in Beeachboro.
All competitors and spectators are to be commended for the outstanding effort and camaraderie shown on the day.
Click the link below for all the results!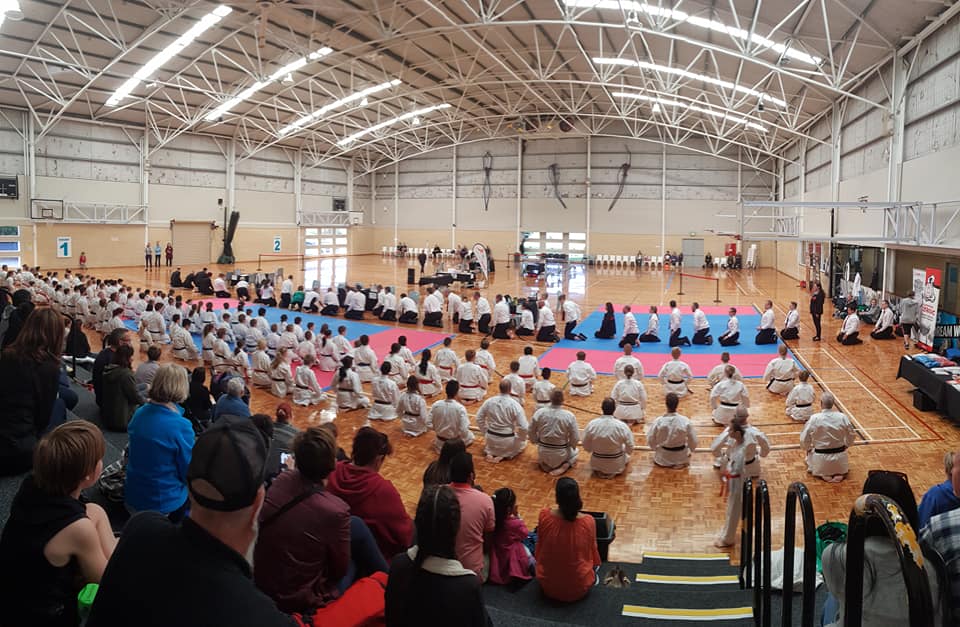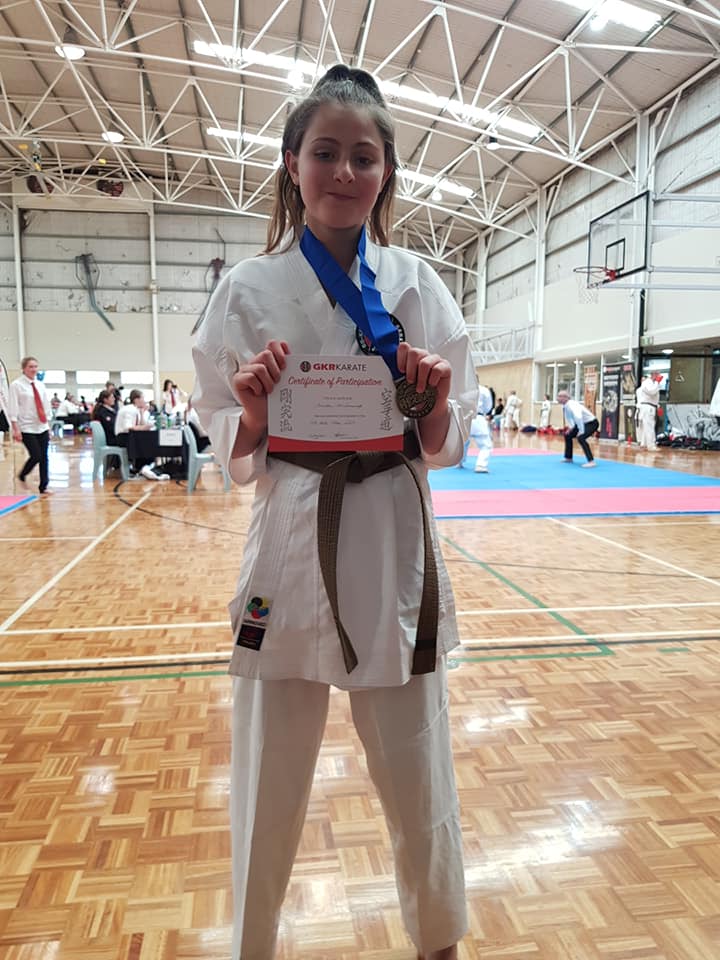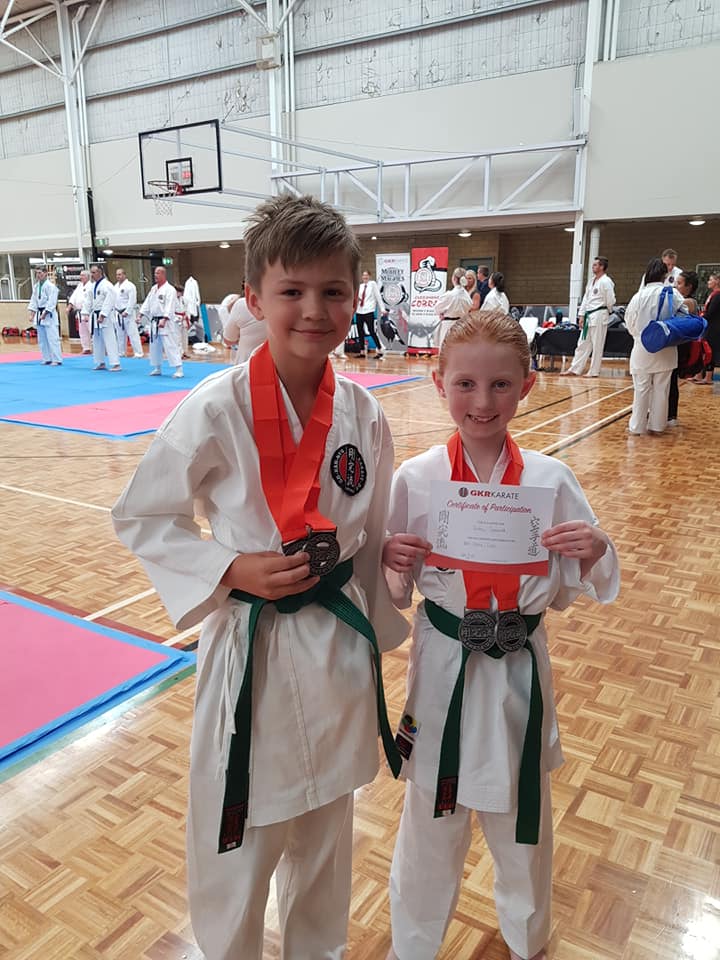 Contact Us
Have a question or require further information? Get in contact with us today.