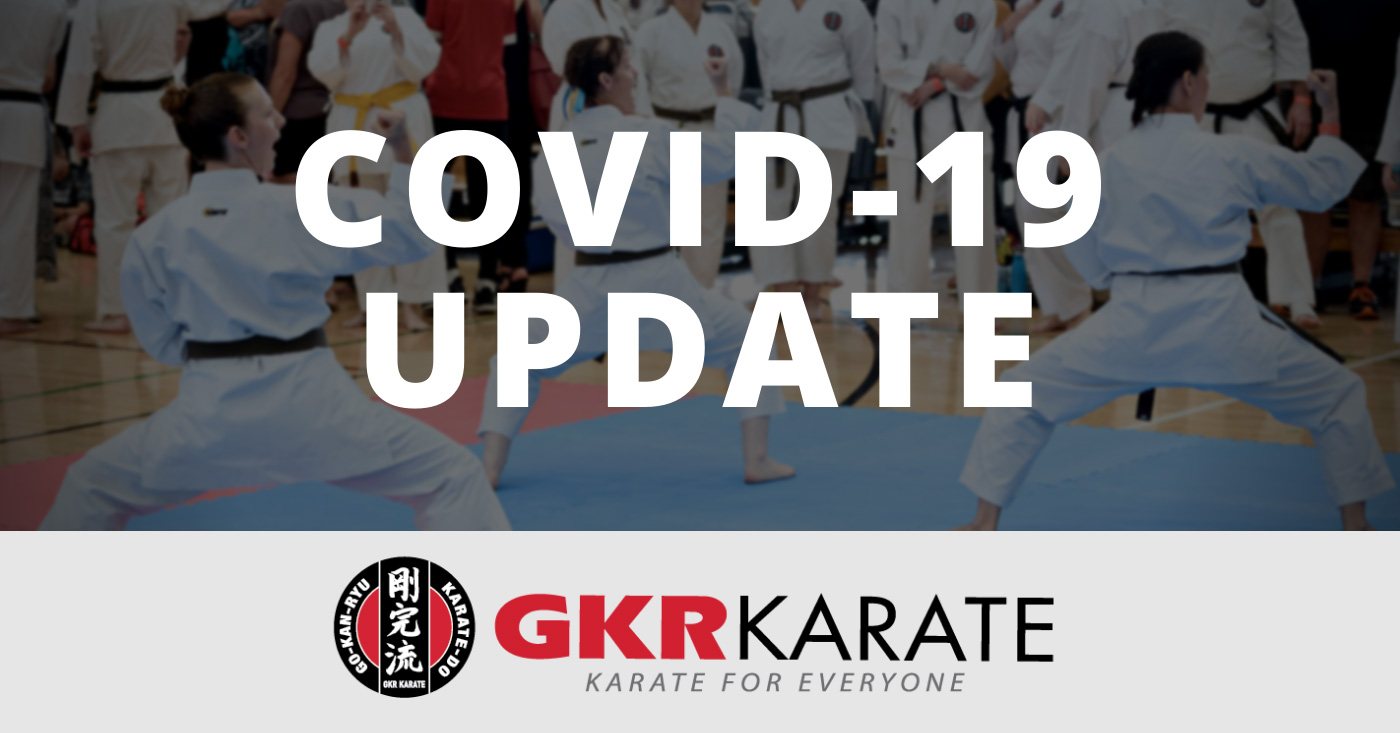 Hello New Zealand students and families
We hope you are all keeping well and have not been too adversely affected by the current situation.  Like all of us, we're sure you miss training in your normal dojo, however we hope you've been able to take advantage of the fantastic training content offered through our Online Dojo video library or via our LIVE online Zoom classes.
We wanted to keep you informed with the current state of play in New Zealand as it relates to the re-opening of our dojos.    We are encouraged by Prime Minister Jacinda Ardern's recent announcements in relation to the recommencement of sporting activities in New Zealand, and what this means for the martial arts community in general.  The wellbeing of our instructors and students is our highest priority and over the coming weeks we will monitor the guidelines to ensure our starting dates are fully compliant with health directives. This will include implementing our own COVID Safe training practises, and we will ensure that all students are notified of these measures before we return.
We will keep all students informed as a return to training nears. Please check back at GKRKarate.com for the most up to date information.