Stay safe, do the right thing, and help support our club during this prolonged shutdown of classes by purchasing our limited edition GKR Karate Face Mask!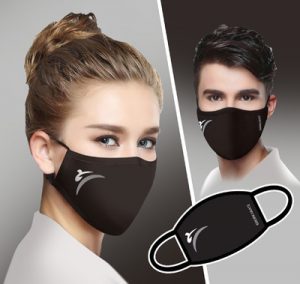 The masks are double layered with interlock moisture wicking fabric. They are also machine washable and re-usable. Available in 2 sizes – adult and child.
Price: $12 per mask . $10 each for orders of 3 or more – includes postage (discount applied at checkout).
Limited Supply! Orders close on Sunday 16 August unless sold out prior.
Thank you for your support!